May 4th, 2020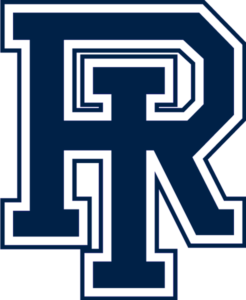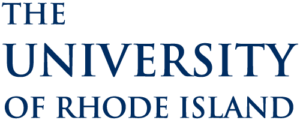 SAGE's Tom Saccoccio recently prepared and presented "A Day In The Life Of An Environmental Consultant" as part of URI's Environmental Hazards, Risks, Response and Safety course. Initially, it was going to be a great opportunity to showcase SAGE's technical capabilities and provide an onsite demonstration of specialized geotechnical investigation equipment at a formal "Show and Tell Event" at the University of Rhode Island's Kingston campus.  But the COVID pandemic required a change of plans.  At the request of Corey Briggs, CIH, CIT, FAIHA, an assistant adjunct professor in the College of the Environment and Life Sciences (CELS) – Geosciences Department,  the presentation, which was attended by 16 undergraduate and graduate students interested in pursuing a career in the public or private environmental sciences and services sectors, included discussions of background research, digital pictures of various types of environmental site assessments, an overview of subsurface investigations, drilling equipment and techniques for both environmental and geotechnical projects, soil characterization, soil and groundwater sampling, light non-aqueous phase liquid (LNAPL) vs. dense non-aqueous phase liquid (DNAPL), and development of conceptual site models.  The presentation also included examples of some of the "tools of the trade" including Geoprobe® drill rigs and tooling, photoionization detectors, SAGE's HAPSite® portable Gas Chromatograph/Mass Spectrometer (GC/MS) and water sampling equipment. The presentation concluded with a discussion of emerging contaminants of concern, and other services provided by SAGE such as indoor air quality surveys, asbestos surveys and clearance sampling, lead-based paint, mold and radon testing, underground storage tank closure assessments, and property condition assessments.
Other presenters included Jason Parent, Assistant Professor of URI's Department of Natural Resources Science (Drones in HazMat Incident Response) and Greg Bonynge of URI's Environmental Data Center (Drone Technology for Natural Resource Management).
SAGE is proud to support URI and its students in their future careers in the fields of environmental, health, and safety and looks forward to presenting again during the upcoming school year.
Should you wish to involve SAGE in any facet of training for your clients and/or employees, please contact Tom at [email protected].