February 18th, 2020
Remediation and redevelopment of Brownfield sites continue to be an important commitment to Rhode Island's economy. As such, the Rhode Island Department of Environmental Management (RIDEM) instituted a grant program entitled the Brownfields Remediation and Economic Development Fund ("Brownfields Fund") to  provide funding support and technical assistance to facilitate and accelerate the cleanup of contaminated property and contribute to the state's economic development, including the creation of jobs in Rhode Island.
Many acres of brownfields sites occupy desirable commercial/industrial space within the urban corridor. Remediation and redevelopment of these sites not only mitigates the threat to public health and the environment from exposure to uncontrolled contamination, but it also can create and attract jobs, revitalize streets and neighborhoods, and increase the local tax base.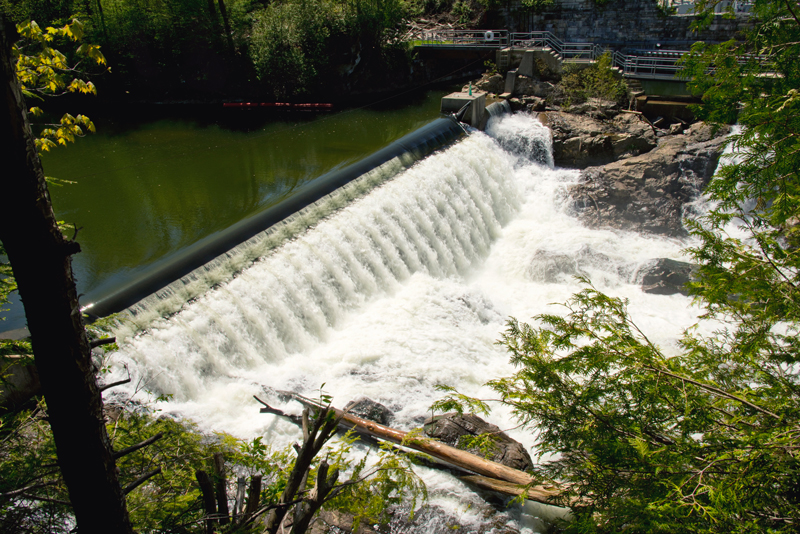 In December 2019, nine properties were awarded Brownfields grants by RIDEM.  SAGE was instrumental in securing grants for two of its clients' projects as follows:
Natick Dam Hydroelectric
649 Providence St, West Warwick
$300,000
A proposed hydroelectric project is located on this property where soil impacts exceeding the RIDEM's Method 1 Direct Exposure Criteria were identified through Site Investigations. The Brownfield grant was awarded to assist with soil management including handling, segregation, disposal and capping during property redevelopment, which includes restoration of the dam and construction of a new power house.
West Elmwood Housing
34 Fuller St & 37 Westfield St, Providence
$205,000
This property contains surficial soil impacted by total petroleum hydrocarbons (TPH) in excess of the RIDEM Method 1 Direct Exposure Criteria. The Brownfield grant was awarded to assist with the excavation and off-site disposal of impacted soils followed by the placement of clean fill and installation of an environmental cap. Ultimately, the property will then be converted into a composting facility for residents of the Westfield Lofts and Sankofa Residential Housing Development.
Additional information relative to other Brownfield grant recipients is available in RIDEM's Waste Matters newsletter Issue 3 Volume 3 Dec 2019.